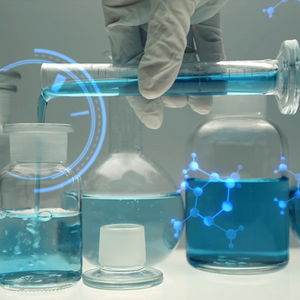 Protecting Human Health and the Environment
Established in 1936, Suburban Laboratories is a professional, independent testing lab that has analyzed more than 1 million drinking water samples.  We specialize in testing lead in schools, day care centers, homes and businesses, and offer a complete line or drinking water testing services for residential, commercial and municipal drinking water clients.  Ordering a test kit is simple and includes easy to follow collection instructions and a professional report of results.
At Suburban Labs, your test results are confidential and we will never sell your information to other companies.  Beware companies offering free or low-priced test kits.  Those tests are often performed by unskilled individuals using inaccurate methods designed to get you to buy their expensive water treatment systems. Suburban Labs employs trained chemists and microbiologists and uses approved methods in a state-of-the-art laboratory. We only test water quality and will never try to sell you other products.